Books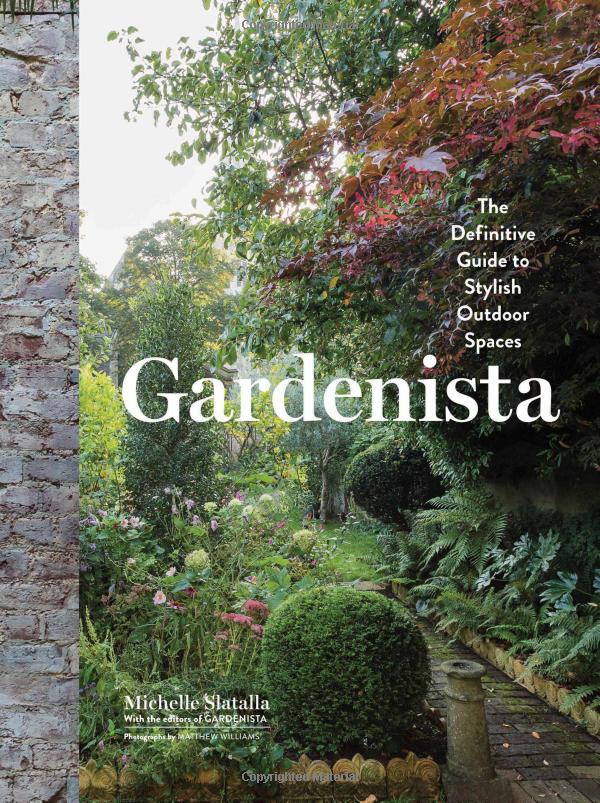 By Michelle Slatalla with the Editors of Gardenista, Artisan Books 2016
Contributing Writer, Expert Advice Section
Web
AN ORGANIC KITCHEN GARDEN
A collaboration between a garden designer and a culinary-arts-trained homeowner results in the ultimate potager, one so productive (and delicious) that chefs throughout Sonoma County clamor for its surplus.
Click here to read more.
LADY IN RED: A WOODLAND CHICKEN COOP WITH CHARM TO SPARE
In a sunny woodland clearing with a backdrop of redwoods and ferns, the chicken coop that Chiquita and Bob Woodard built in their Mill Valley, California, garden for their feathered brood of four (and growing) has all the casual charm of their 1902 shingled farmhouse.
Click here to read more.